Vertical bicycle Locker Tapered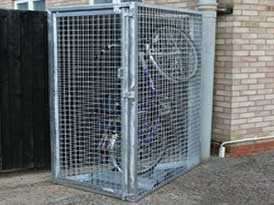 description
A vertical locker which is tapered. So the lockers can be placed together in a number of combination's for saving space.
enquire
If you would like more information on this Vertical bicycle Locker Tapered then please contact us.
SAS Shelters
Unit 1 Greenwood Court, Ramridge Road, Luton, Bedfordshire. LU2 0TN. UK.