Haitian Awning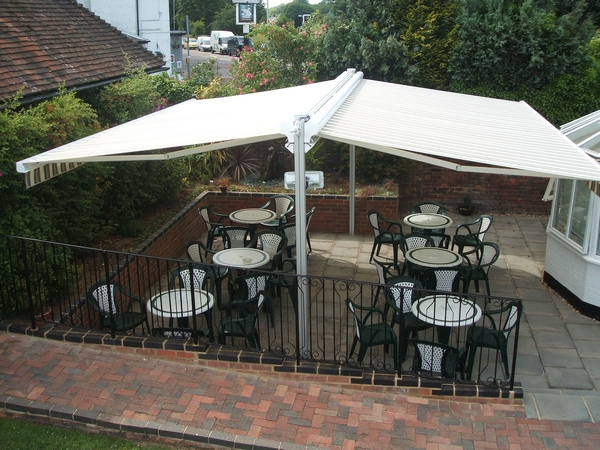 description
Our Haitian awning is ideal for eating and smoking. This can be free standing on a frame, with the option of having a motor fitted.
enquire
If you would like more information on this Haitian Awning then please contact us.
SAS Shelters
Unit 1 Greenwood Court, Ramridge Road, Luton, Bedfordshire. LU2 0TN. UK.